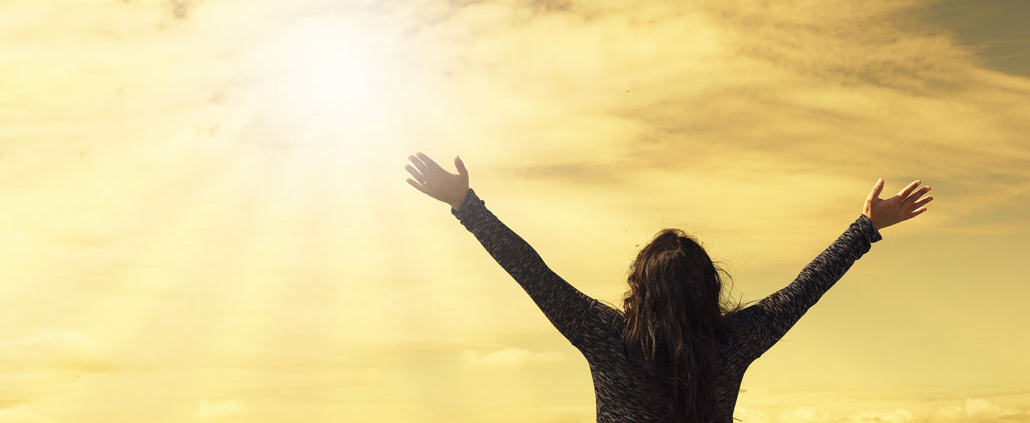 Why a 24/7 House of Prayer in South Tyrol?
The nations shall see your righteousness, and all the kings your glory, and you shall be called by a new name that the mouth of the Lord will give.

Isaiah 62:2
Praying at all times in the Spirit, with all prayer and supplication to that end, keep alert with all perseverance, making supplication for all the saints

Ephesians 6:18
King David was the first, who brought the ark of the covenant back to Jerusalem, who chose 288 singers and musicians and divided them into teams. They were to serve day and night (24/7, 1 Chronicles 16,37) in front of the ark of the covenant and offer their worship. This was David's biggest concern, because he recognized that the greatest offering we can offer God is not the flesh of sacrificial animals, but our worship, which comes out of a honest heart.
Back in 1727 a young man, Nikolaus Ludwig Graf von Zinzendorf started a prayer movement which became a 100 years-long non-stop prayer meeting – 24/7. That was the start of the modern missionary movement. The Herrenhuters sent over 2000 missionaries in the furthest corners of the earth, to preach the gospel.
Zinzendorf and King David were not the only ones, who prayed "non stop". In more recent years there have been and still are many prayer movements which pray 24/7 and make history.
In the International House of Prayer in Kansas City (IHOPKC) the keys for the entrance were thrown away, because for 20 years prayer and worship have not stopped and the doors are always open. There are also places in Europe where prayer does not stop – for example the Gebetshaus Augsburg.
Prayer is communication with God. There are many ways to do that. We spend time with him and bring our requests. We pray because we believe that prayer has an effect. God hears our prayers, when we pray according to his will. We can't change the world, but prayers which are consistent with God's will bring the change!
And this is the confidence that we have toward him, that if we ask anything according to his will he hears us.

1 John 5:14
After the model of King David and Graf von Zinzendorf and others we want to build a place of 24/7 prayer. Prayer and worship change the atmosphere and the area. We believe that prayer in unity, across the borders of language and denomination, will change and influence South Tyrol.
Jesus is worthy to be praised day and night.
https://www.hop-m.org/wp-content/uploads/2019/05/HOP-meran_frau-beten.jpg
687
1030
¡àndale!
https://www.hop-m.org/wp-content/uploads/2019/04/HOP-Merano_Logo-Header.png
¡àndale!
2019-05-02 15:28:28
2019-09-16 09:50:13
Why a 24/7 House of Prayer in South Tyrol?